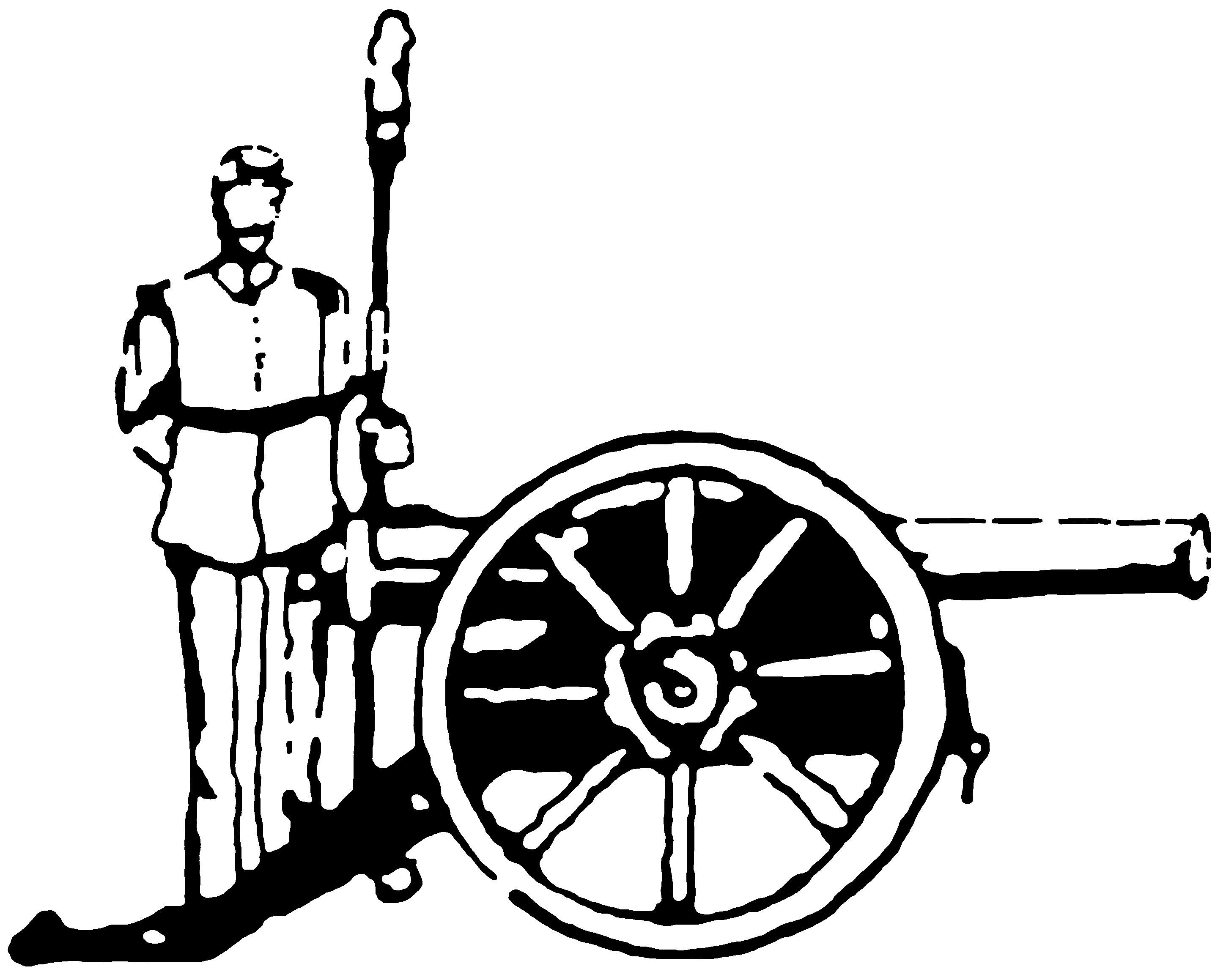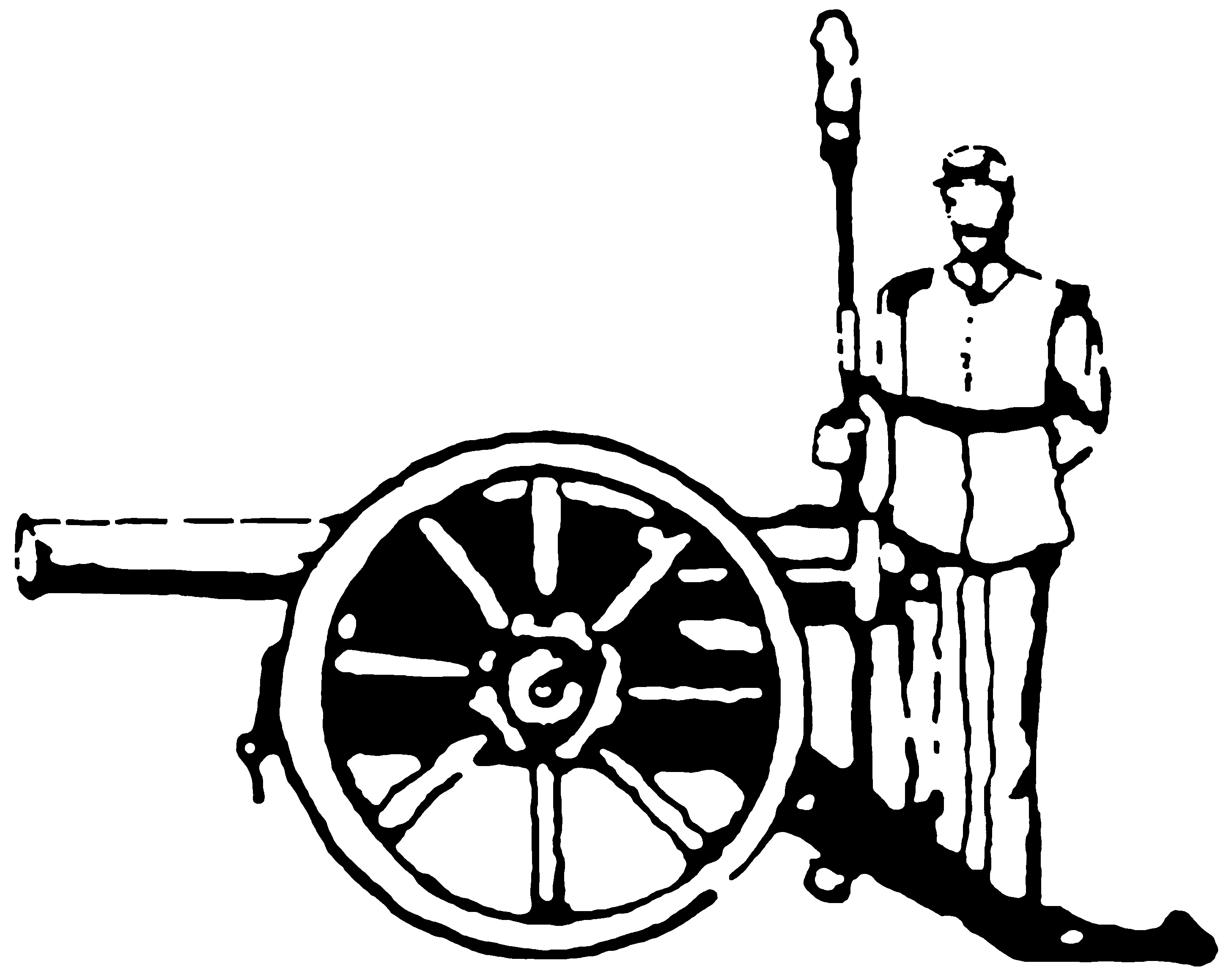 2263 Nicholasville Road Lexington, Kentucky 40503 (859) 276-1419
We guarantee your satisfaction, and will strive to make every new customer a repeat customer. We realize that this is a very specialized business, and one that requires your complete trust in our integrity. We try to be conservative in both our descriptions and our prices, and while we don't pretend to sell at wholesale, we do try to give you full value for your dollar.

All items are described as honestly and as accurately as possible, based upon our 47 years of experience in the firearms business and many more as collectors. Of course, we will be happy to go into much more detail and try to answer all your questions by telephone.

Any item may be returned immediately if you are not completely satisfied. Simply notify us of your intentions within three days and we will make the necessary arrangements.

Most items will be shipped by USPS or UPS within 24 hours after receipt of your funds, including Master Card, Visa or Discover Card. Personal checks require approximately 10 days to clear. Any item may be put on layaway for 60 days with a one third deposit, but subsequent cancellation or return of these items will require a 10% of sale restocking fee.






We buy single pieces and entire collections. We specialize in estate liquidation and consignment sales. Please contact us if we can be of any assistance to you. References are available upon request.
Our New Store Hours:
Tuesday - Thursday: 10:00am to 6:00pm EST
Monday & Friday: By Appointment Only
Saturday & Sunday: Closed


Antique & Modern Firearms
2263 Nicholasville Road
Lexington, Kentucky 40503
(859) 276-1419 Voice (859) 278-0838 Fax

EMAIL us at: sales@am-firearms.com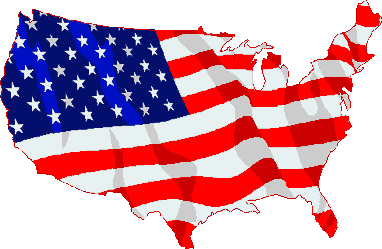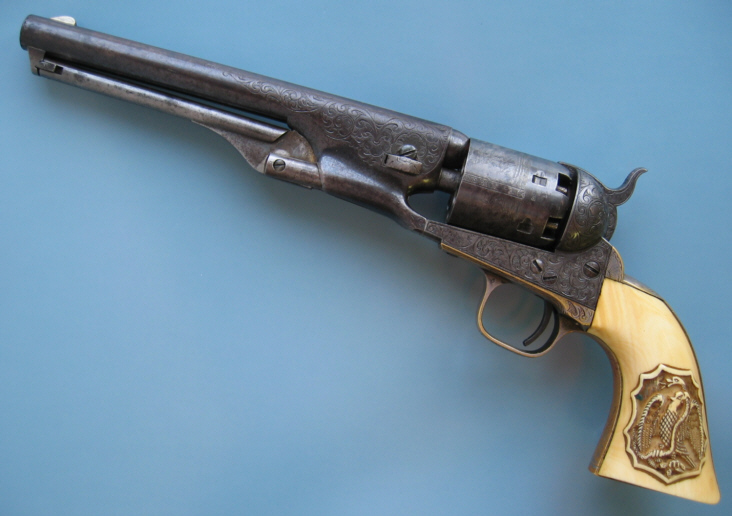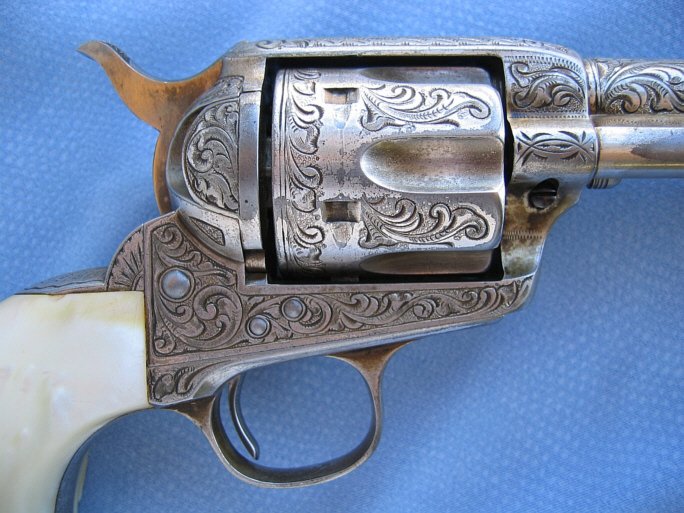 Copyright © 2010 am-firearms.com. All Rights Reserved.
Web design by: KLW Golden Ratio Designs