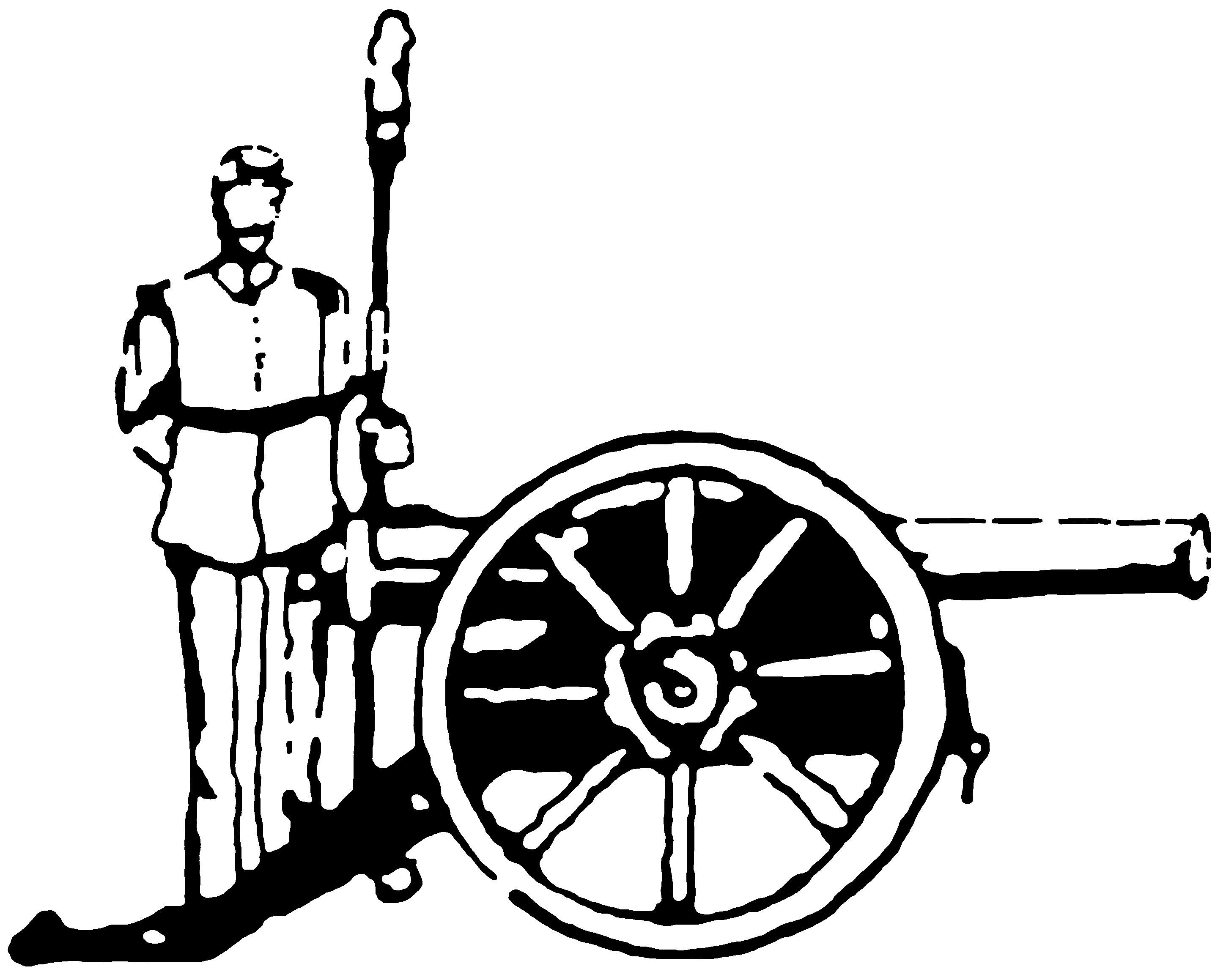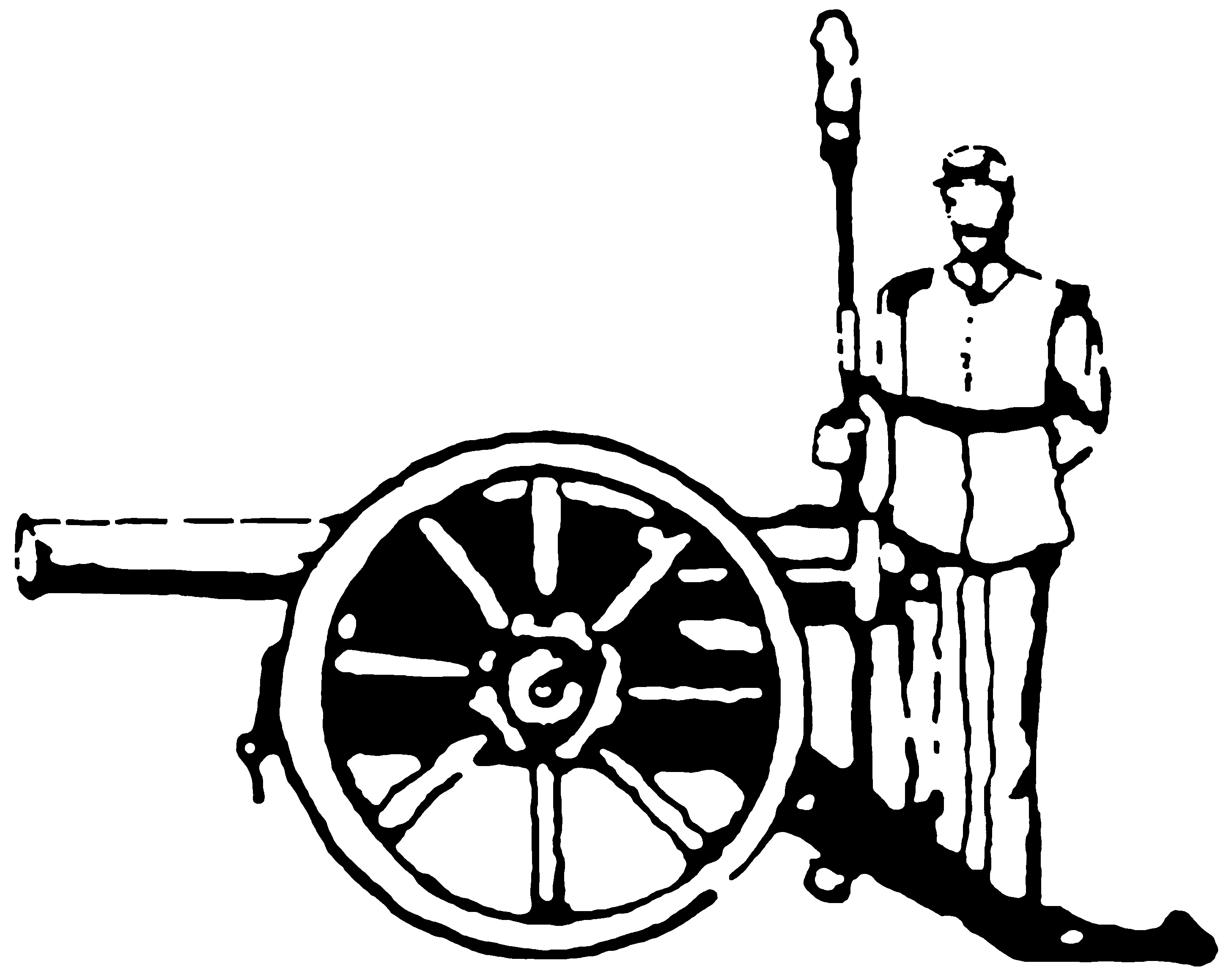 2263 Nicholasville Road Lexington, Kentucky 40503 (859) 276-1419






CONTACT & APPRAISAL EMAIL REQUESTS
For gun or collection appraisal, please call Brent Day (Owner) at phone number: (859) 276-1419
Or email them at: sales@am-firearms.com

We buy single pieces and entire collections. We specialize in estate liquidation

and consignment sales. Please contact us if we can be of any assistance

to you. References are available upon request.

When emailing us, please include the following information
Your contact email address
Your contact phone number
Item description and any additional information
Attach pictures of item (if possible)

We will promptly respond to all emails from you
If, perchance, you are not at your computer and cannot access your email account page, there is another means of contacting
us at Antique & Modern for an appraisal. Follow the directions below if you need to contact us via email from a remote computer.
FOR REMOTE-COMPUTER APPRAISAL, OPEN THIS LINK IN A NEW WINDOW: (https://login.secureserver.net)
IN THE "USERNAME" BOX, ENTER: customer@am-firearms.com
IN THE "PASSWORD" BOX, ENTER: customer
IN THE UPPER-LEFT OF THE SCREEN, CLICK: "compose"
IN THE "TO:" LINE (i.e. send to:) ENTER: sales@am-firearms.com
When emailing us, please include the following information
Your contact email address
Your contact phone number
Item description and any additional information
Attach pictures of item (if possible)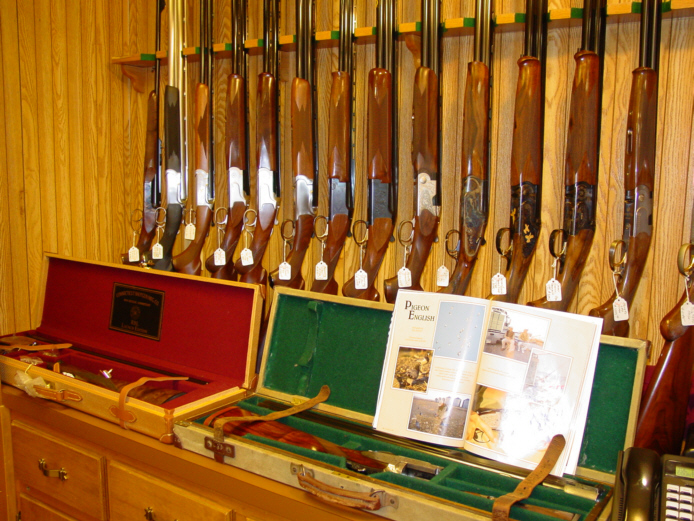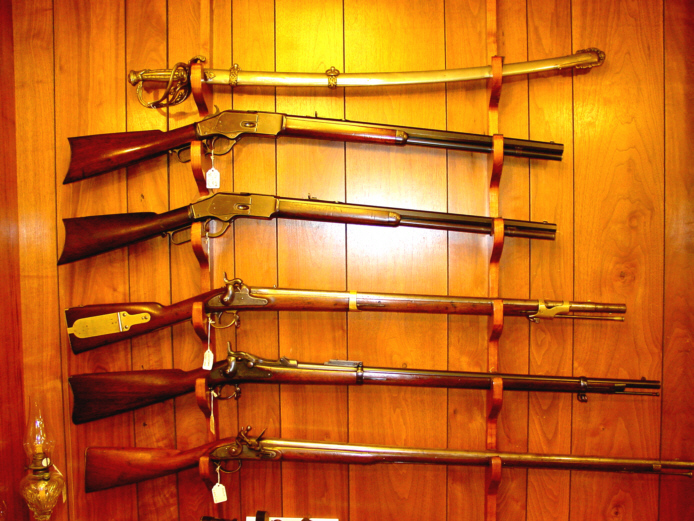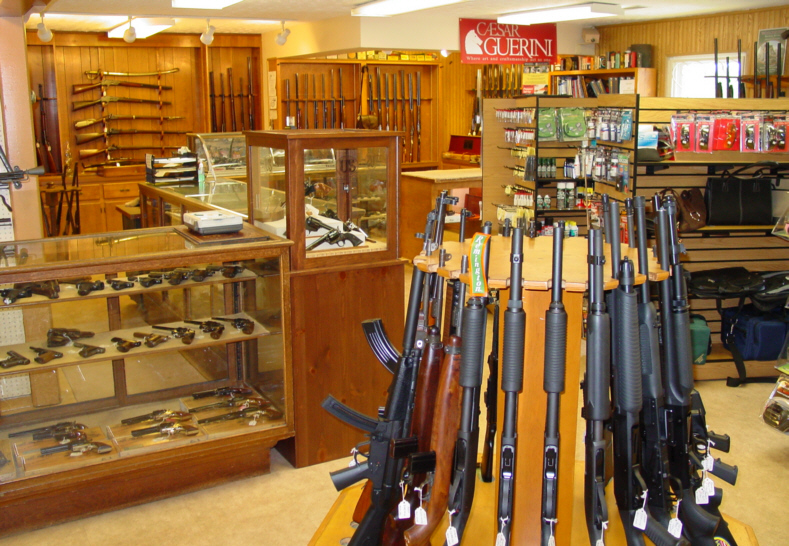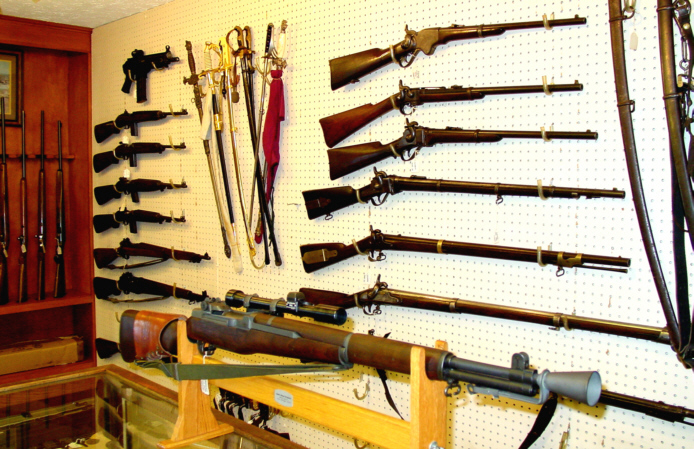 Our Store Hours:
Tuesday - Thursday: 10:00am to 6:00pm EST
Monday & Friday: By Appointment Only
Saturday & Sunday: Closed


Antique & Modern Firearms
2263 Nicholasville Road
Lexington, Kentucky 40503
(859) 276-1419 Voice (859) 278-0838 Fax

EMAIL us at: sales@am-firearms.com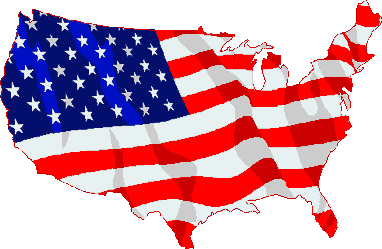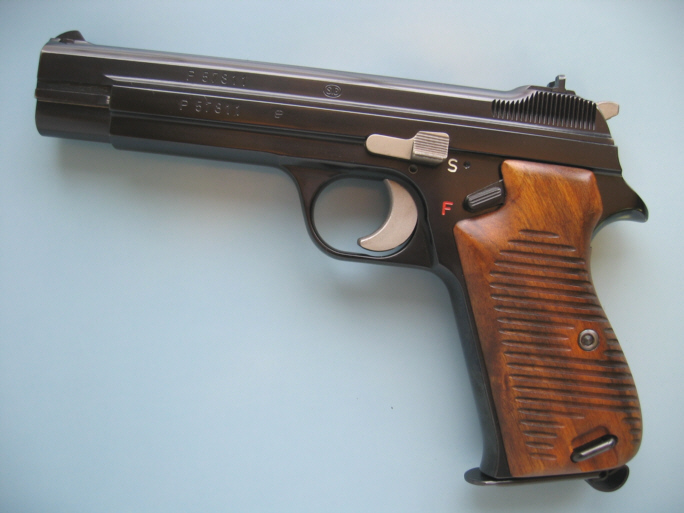 Copyright © 2010 am-firearms.com. All Rights Reserved.
Web design by: KLW Golden Ratio designs