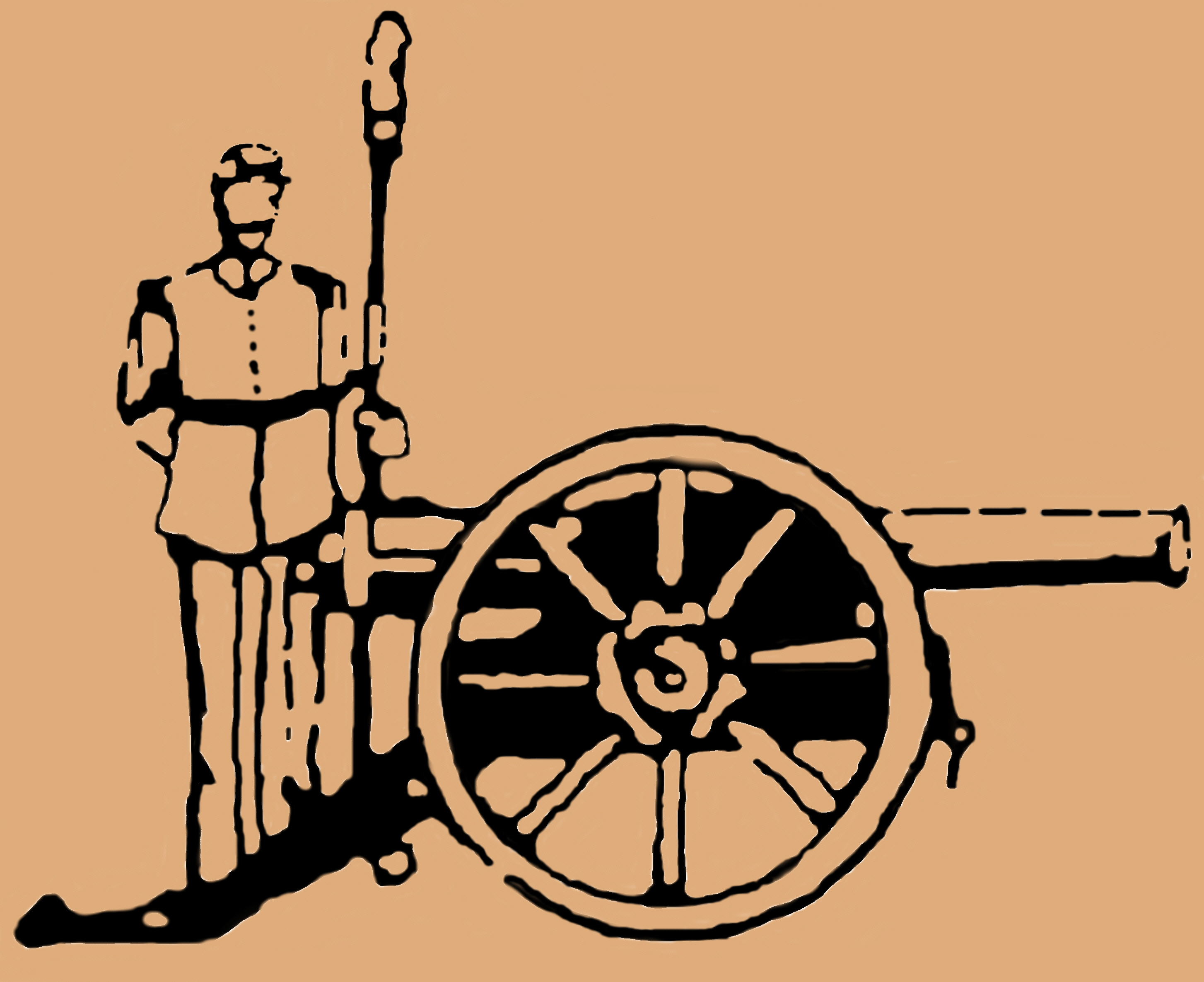 "Dealers in Quality Arms Since 1974"





APPRAISALS - CONSIGNMENT
ESTATE LIQUIDATION





Storewide Mid-Winter Inventory Reduction Sale:
Through the month of February, all new firearms will be 10% off and
all new accessories (includes new books, cleaning equipment,
scopes, holsters, slings, gun parts, etc.) will be 25% off.
IMPORTANT NOTICE:
Beginning March 1st, 2015, Antique & Modern Firearms will change its game plan. Due to the increase in demand for firearms with upside appreciation potential, A&M will concentrate more on antique and newer collectibles that are out of production, and new firearms will be handled on a special order basis only.
A&M will continue to offer free appraisals, handle consignments, and buy and sell single pieces or entire collections. In order to find specific items for serious collectors, we will attend more trade shows and do more individual searches.
After 40 plus years, A&M has established a reputation as a leader in collectible firearms. We are frequently contacted for insurance and museum appraisals, estate liquidations, and expert testimony. Our articles have appeared in various trade magazines and we are contributing editors to the "Blue Book of Gun Values".
If you are looking for something special, contact Charles or Rees by phone or email, and continue to watch our website, as more and more of our inventory will be displayed there.









Having just celebrated 40 years of service, Antique & Modern Firearms Inc. in Lexington, Kentucky has provided sportsmen and collectors with the finest in modern and vintage firearms. They offer a wide selection of accessories such as ammunition, optics, holsters, custom knives, gun books etc., and many antique and modern military collectables. In addition, they conduct Kentucky concealed carry license classes.

Regardless of your interests, Antique & Modern offers a broad selection of all types of new, used, and antique firearms. They specialize in appraisals, estate liquidations, consignment sales, and they are always anxious to purchase quality firearms and related collectables.

Come visit their showroom. Their experienced staff can answer most of your questions, help assess your needs, and assist you in making an appropriate selection. Their goal is your satisfaction.
Please visit Antique & Modern Firearms for recent news and information at our Facebook page at: http://www.facebook.com/charlesrees.laysonday




STORE DIRECTORY LINKS

GUNS FOR SALE UPDATED DAILY



CLICK HERE FOR OTHER GUNS FOR SALE BY
A & M AS FOUND ON GUNBROKER.COM

ANTIQUE & MODERN SOON TO CELEBRATE 40 YEARS!


Shown below are but a few of the many manufacturers we carry in stock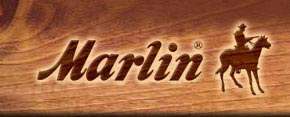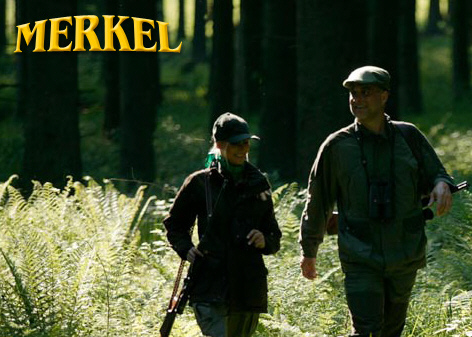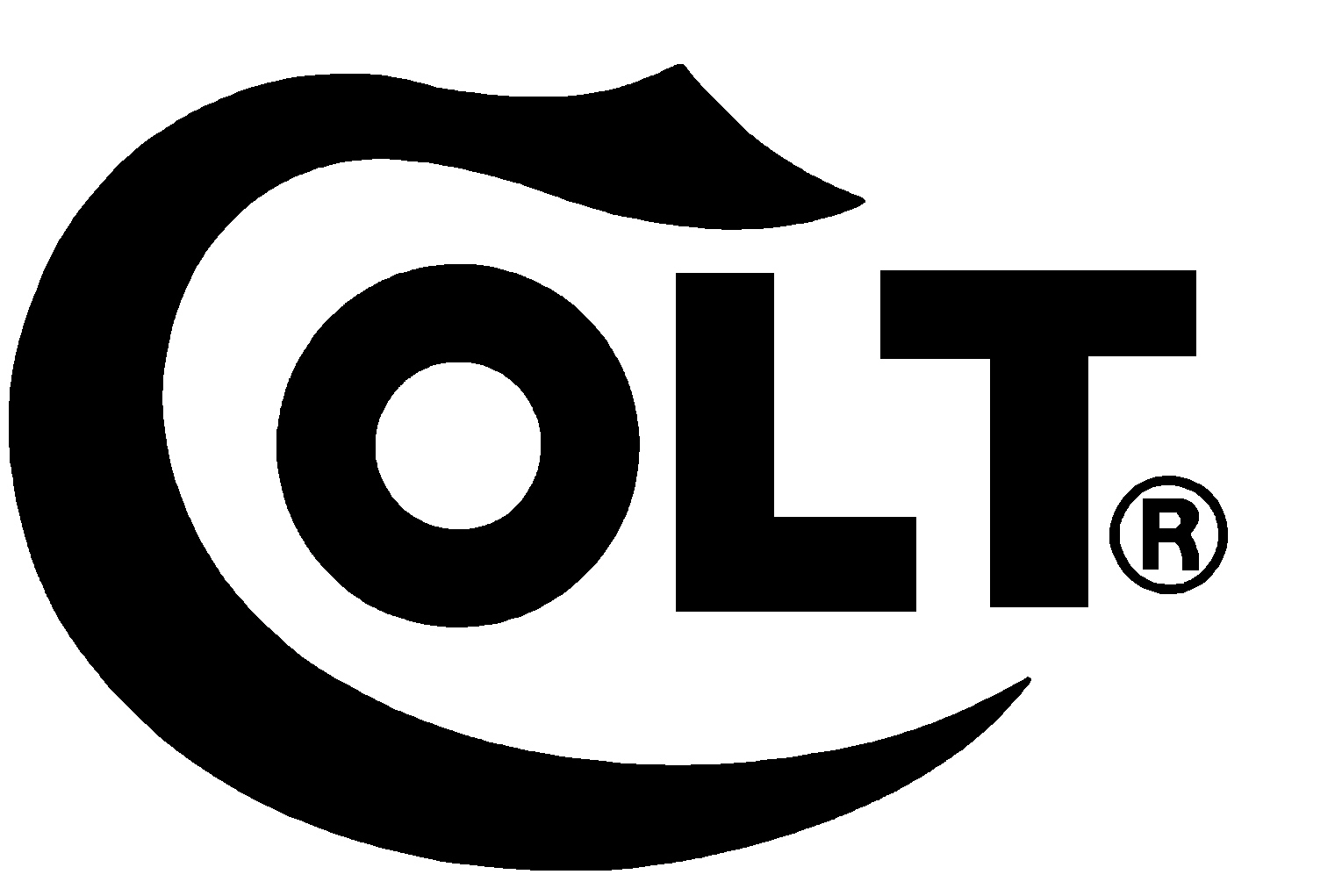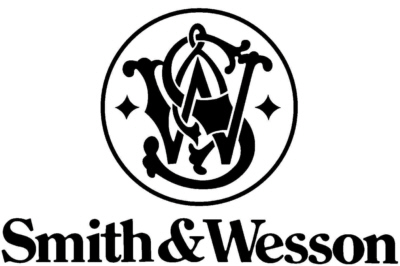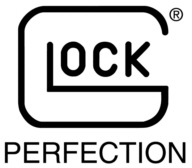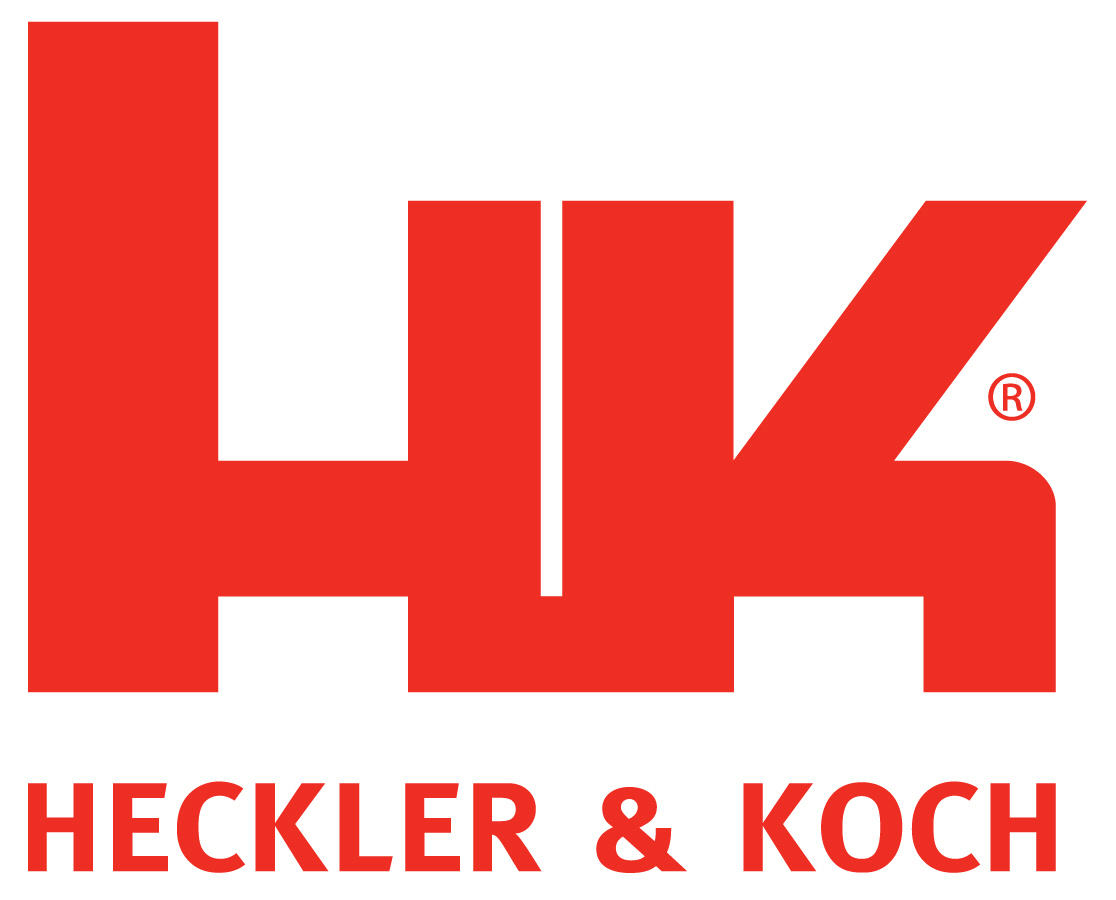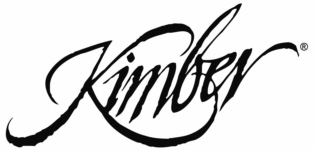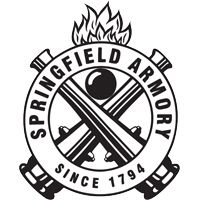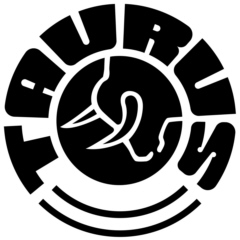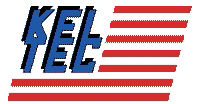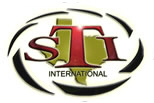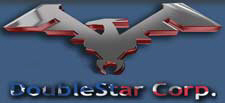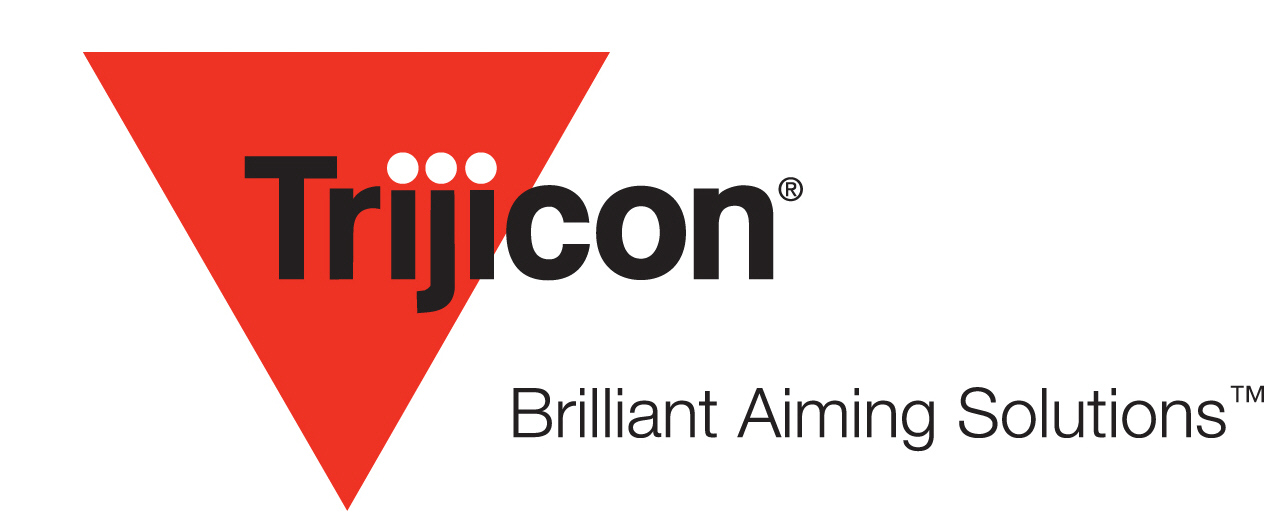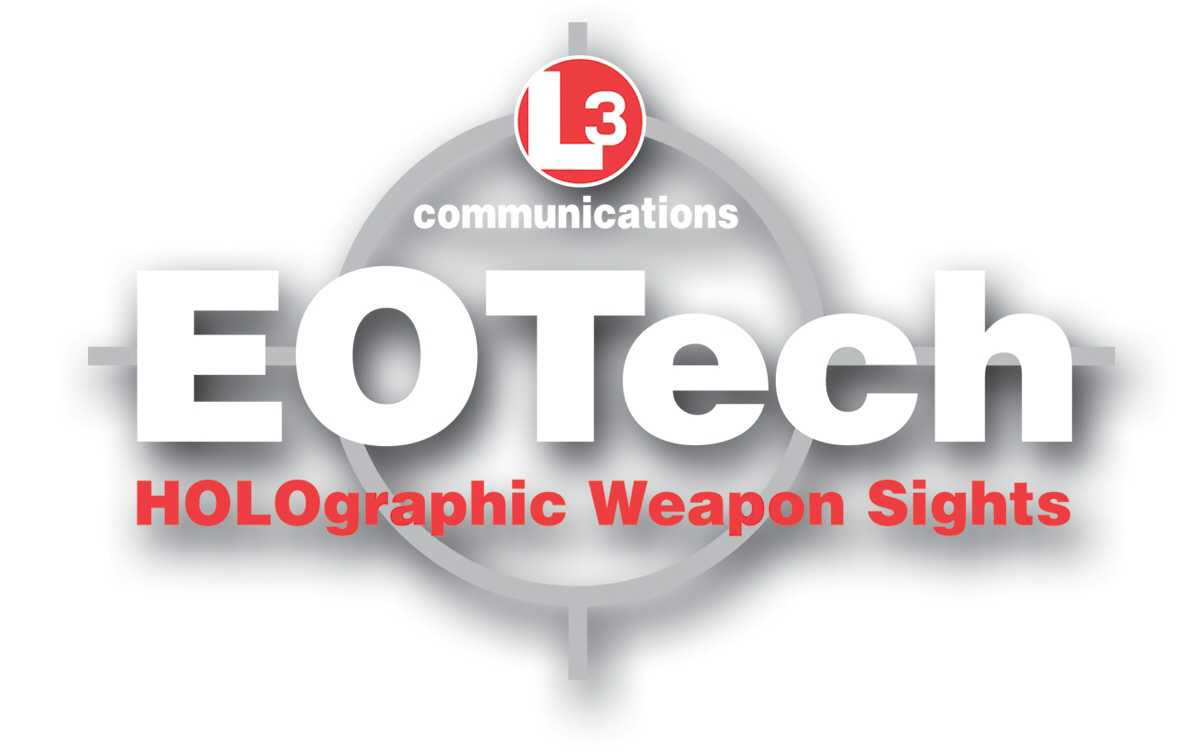 The owners of Antique & Modern wish to thank you for dropping by the A&M website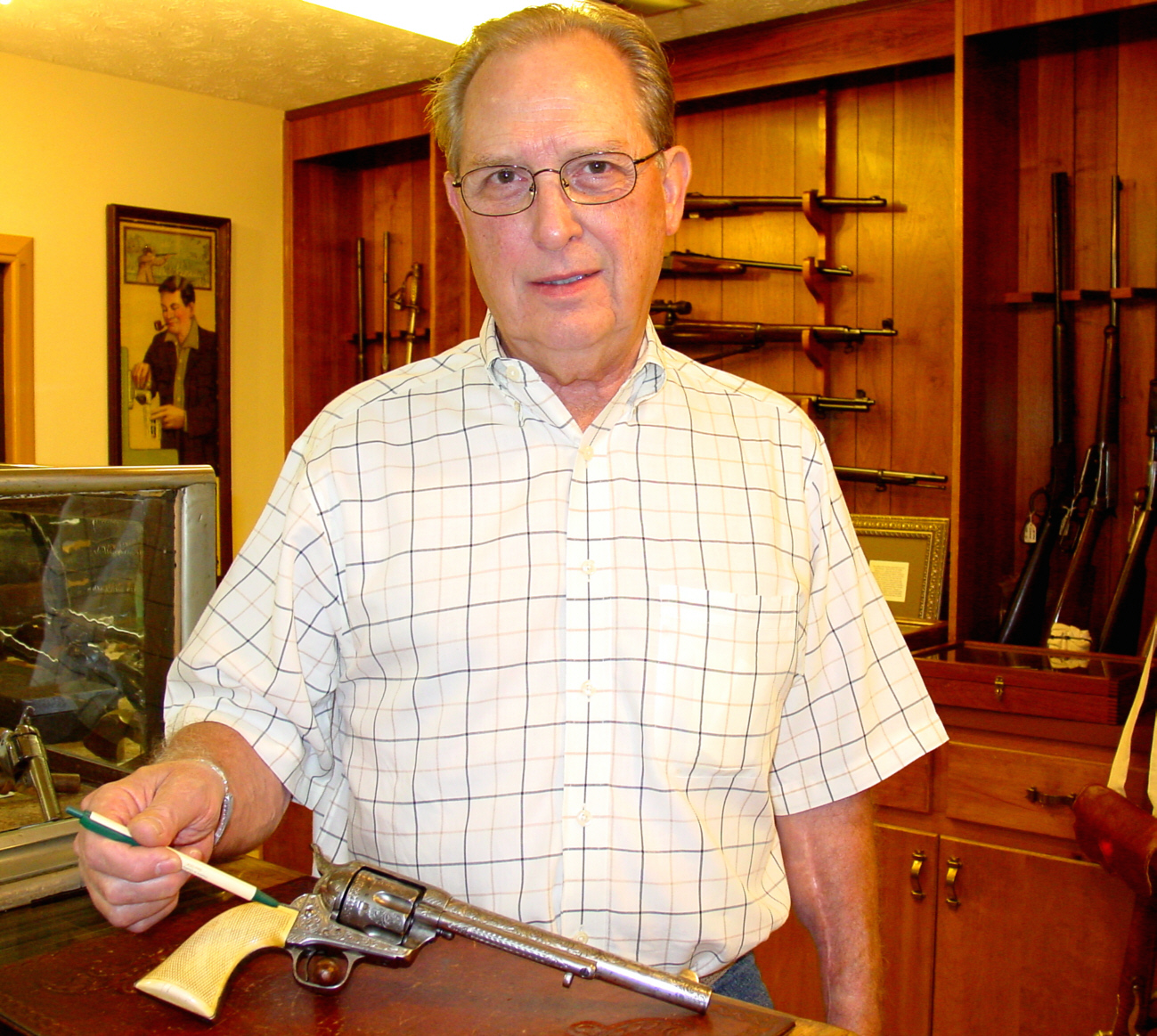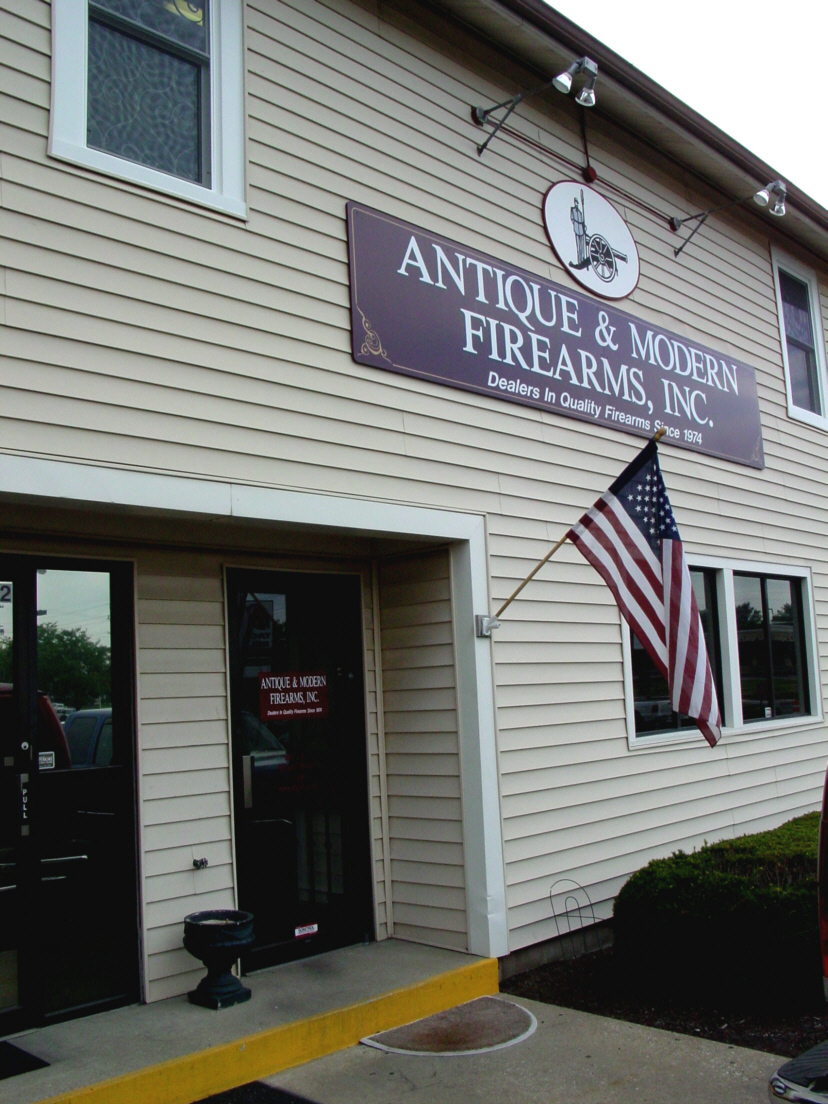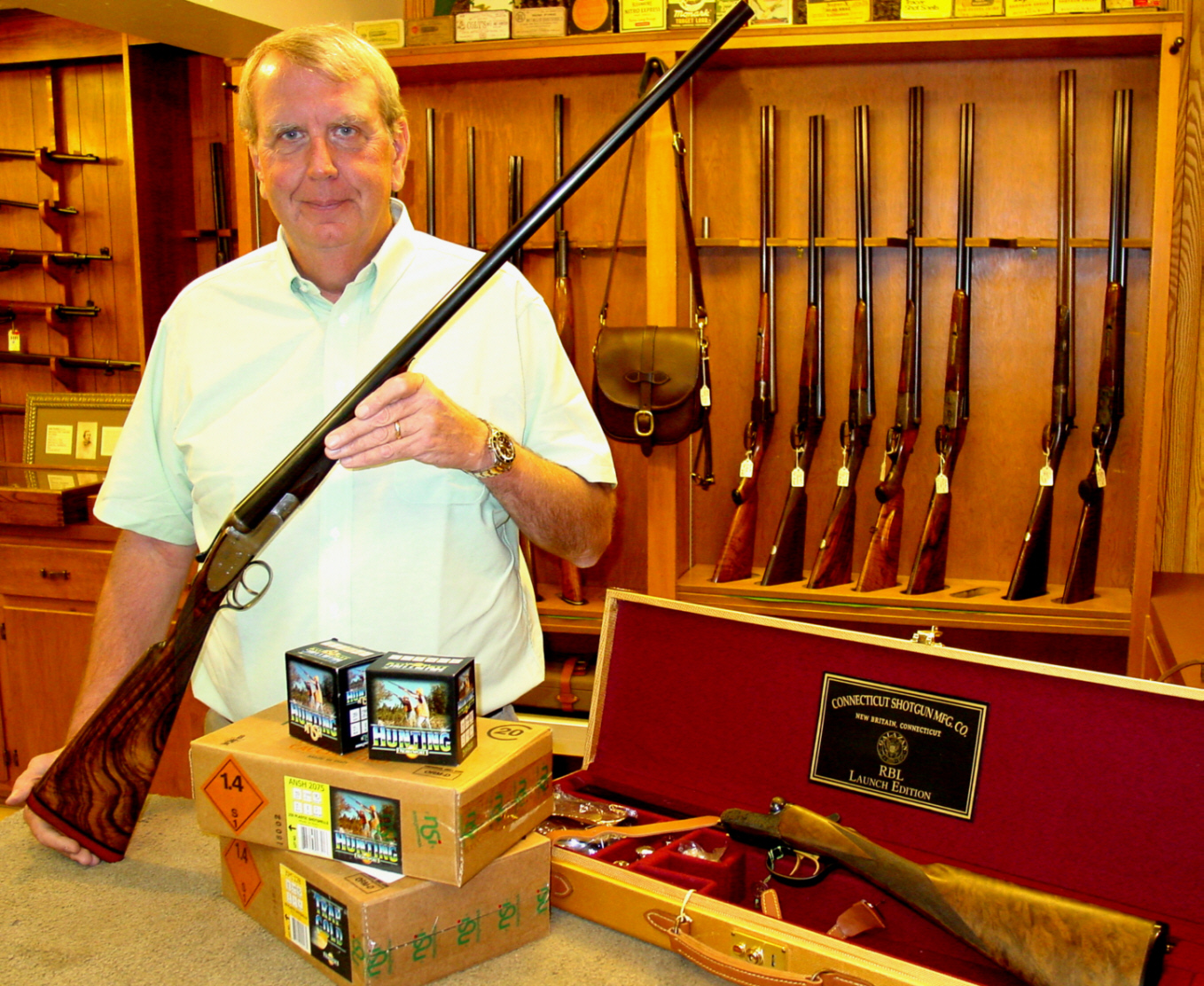 Store Directory and Services
Gun accessories, Ammunition, Handguns both modern and rare, Antique guns, Rare and collectable guns,
Youth guns, Rifles, Shotguns, Military style guns, Scopes & Optics, Used guns, Rare military collectables,
New & used knives, Free gun and knife appraisals, Gun designing for Engraving and personal customization, Concealed carry
weapons courses by a licensed instructor, Estate purchases, and we Purchase guns and military collectables outright,
or we can sell your items on Consignment.

Drop by Antique & Modern and see the selection of firearms, services, and expertise they offer
Daily Store Hours:
Monday - Friday: 10:00am to 6:00pm EST
Saturday: 10:00am to 5:00pm EST Sunday: Closed
Antique & Modern Firearms
2263 Nicholasville Road
Lexington, Kentucky 40503
(859) 276-1419 Voice (859) 278-0838 Fax

EMAIL us at: sales@am-firearms.com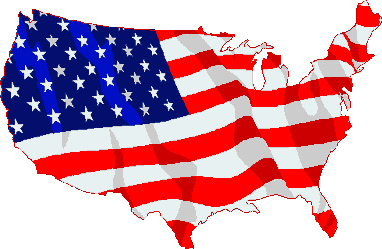 CLICK ON IMAGE BELOW FOR ENLARGED VIEW OF THE WORLDS CARTRIDGES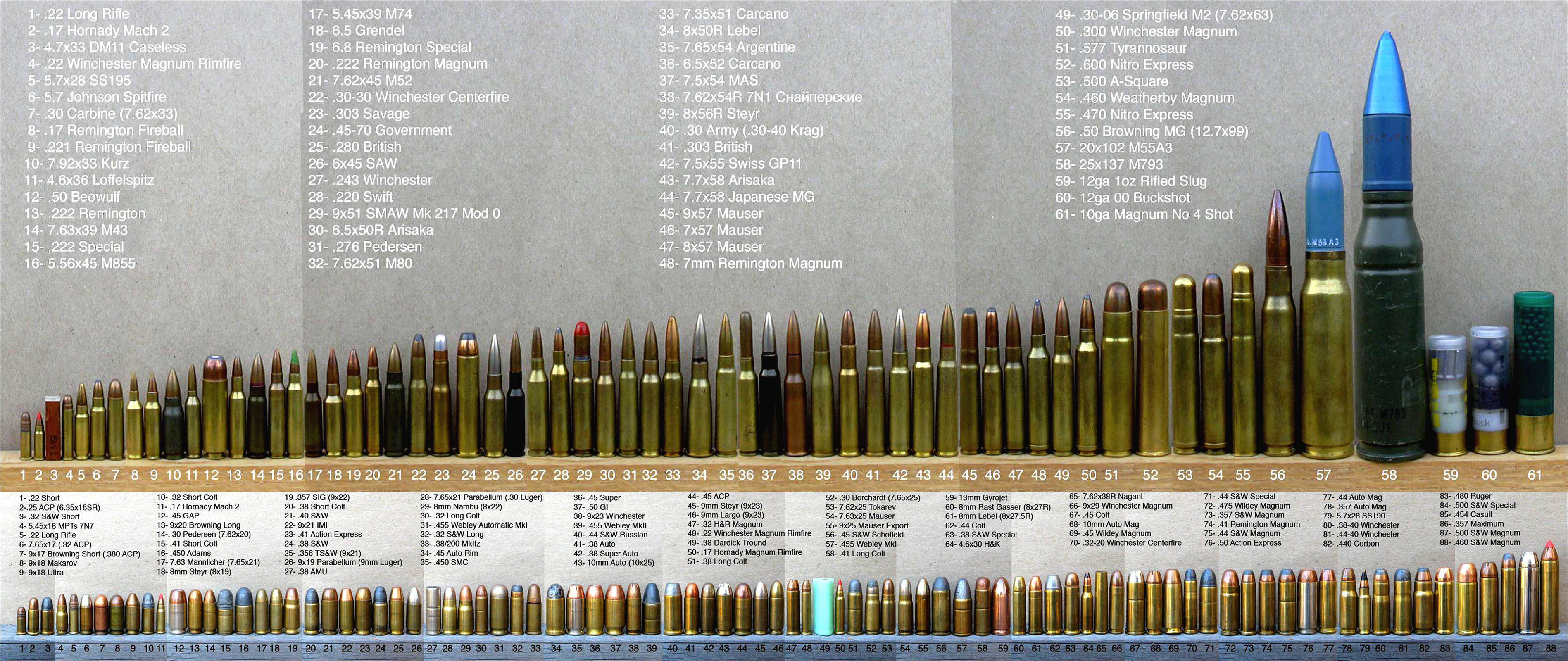 Copyright © 2012 am-firearms.com. All Rights Reserved.
Web design by: KLW Golden Ratio Designs